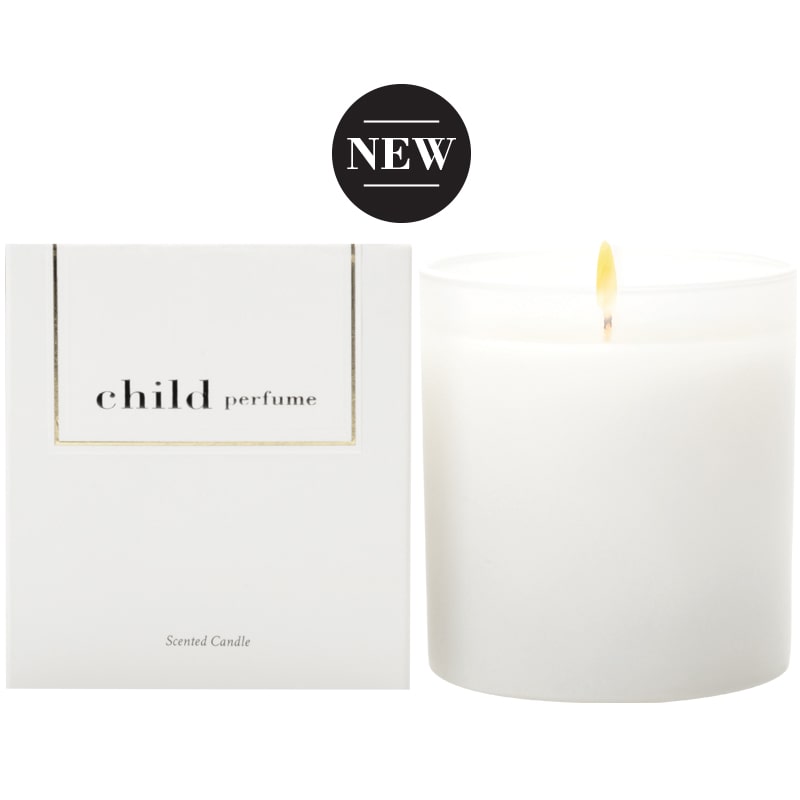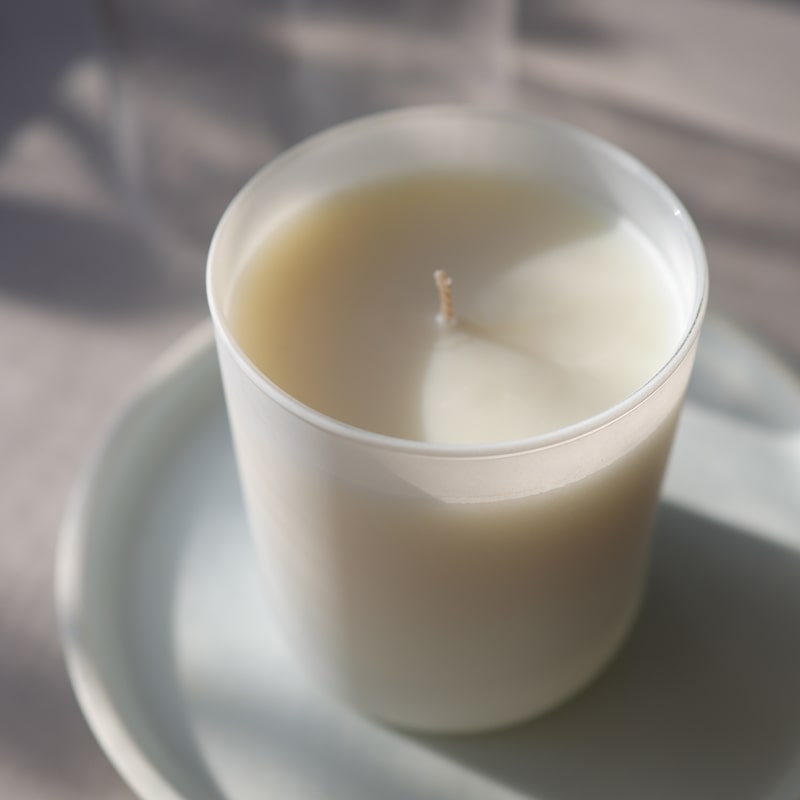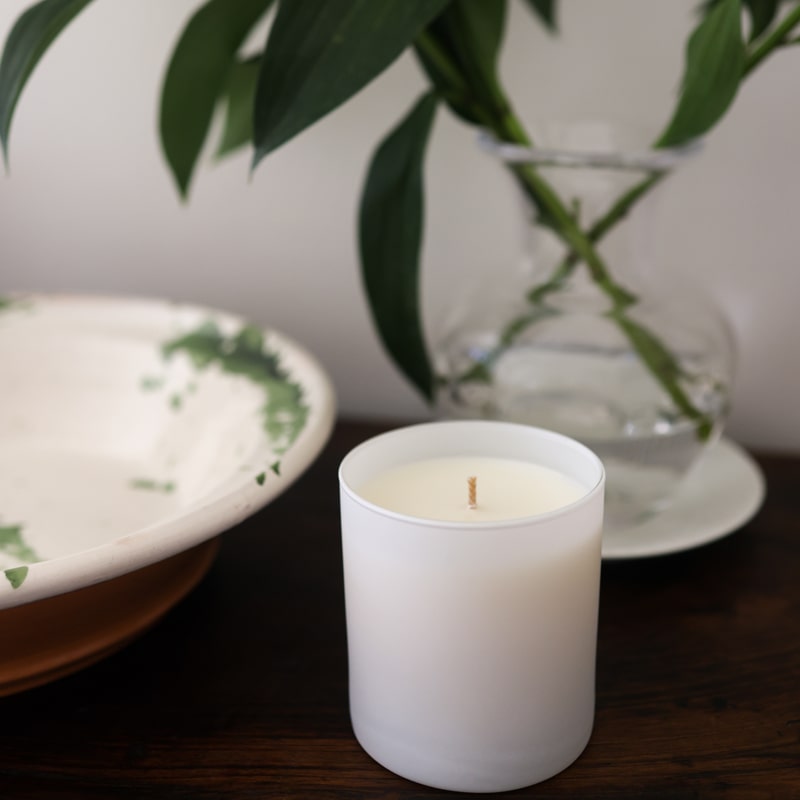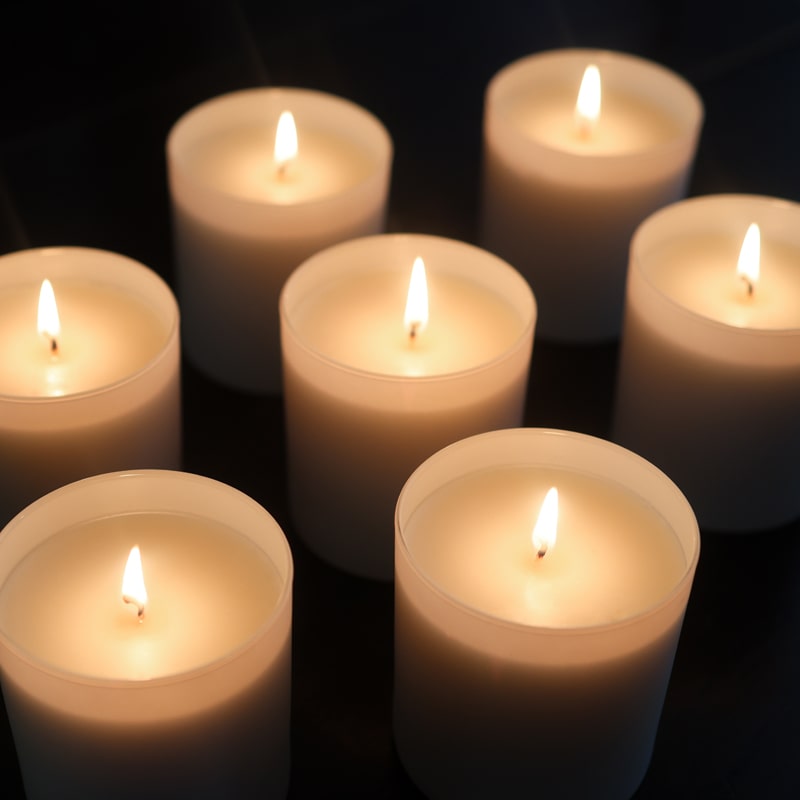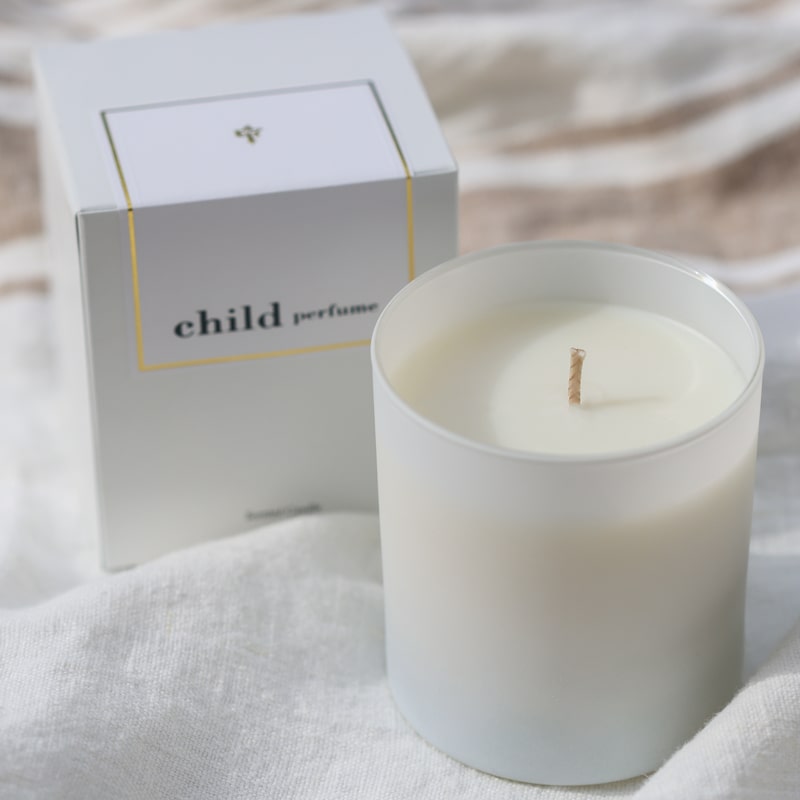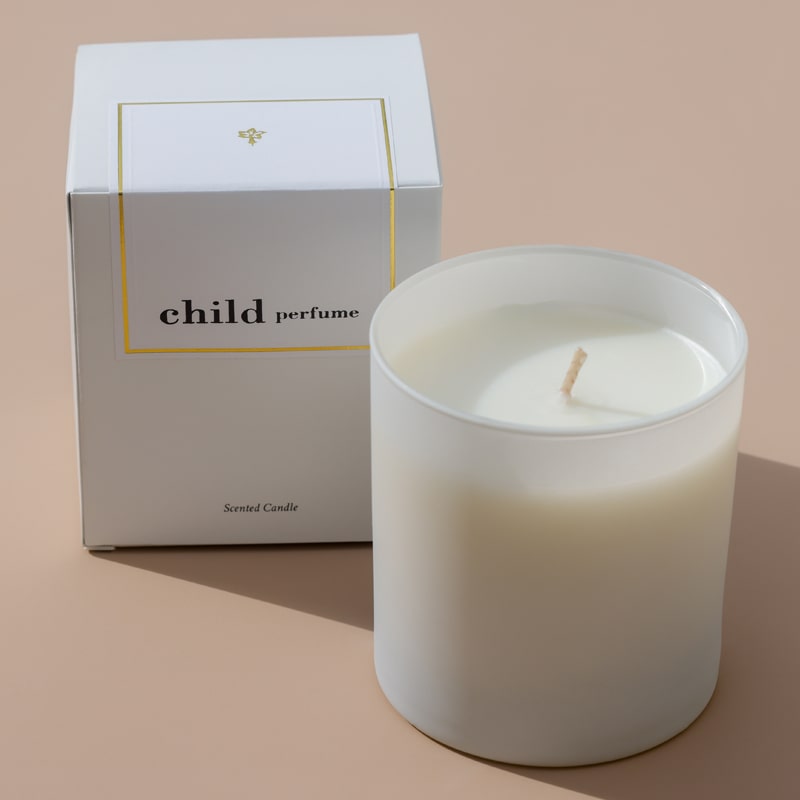 Child Perfume Scented Candle
This mesmerizing and addictive fragrance opens with a heady burst of exotic white florals, featuring a lush blend of jasmine, tuberose, orange blossom and magnolia.
Cult-classic fragrance with devoted celebrity following for over 20 years. Created by Susan D. Owens.
Ingredients:
100% coconut and soy blend wax with a cotton wick.
Free from Phthalates, Parabens, SLS and Silicone.
Vegan and not tested on animals.